How to remove, delete, jeans button with the service.
Добавлено

alex

вкл Tuesday, 13 January 2015
English
Remove the remains of jeans buttons:
A typical case. On jeans with a broken button on a broken leg.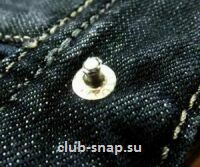 This denim button on a broken leg. Property of this type of buttons under increased strain to jump from peg.
Removal of the buttons. Removable bocaraton in one movement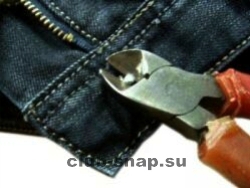 Then this is the place you can install a new denim button.
Remove unnecessary denim button.
A) For a broken leg: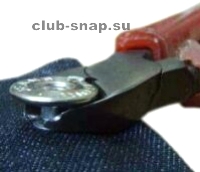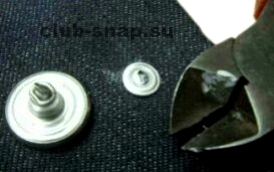 If you disassemble the button on the reverse side of the product, you can damage the fabric.
 
B) Remove denim button on sustainable stalk:
First snack leg buttons, then what is left. In this way, the fabric is absolutely not damaged.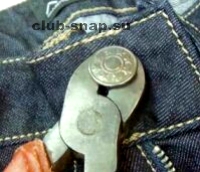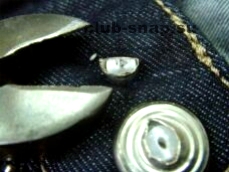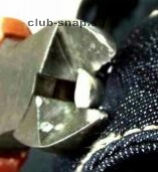 C) Remove kabarnya button.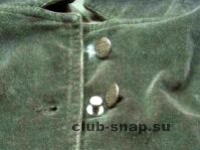 As kabarnya made of cast metal, to eat bocaraton impossible, had to remove from the inside. The main thing is not to damage the fabric.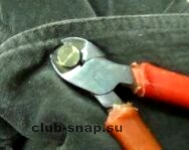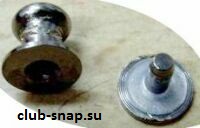 Note: If the setup buttons broken tissue, it is necessary to repair service.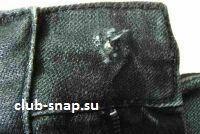 You cannot sew manually, only repair on the sewing machine.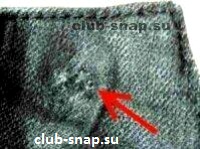 Then set denim button.