Manufacturer holster button.
Добавлено

alex

вкл Wednesday, 6 May 2015
English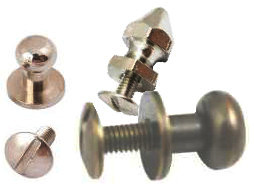 Previously this button was used exclusively in the manufacture holster for pistols – revolvers. Appearance holster button. Button mount with screws or rivet.
.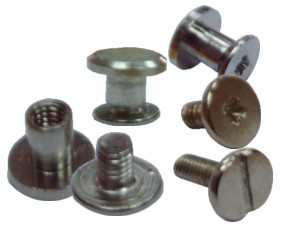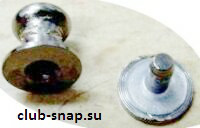 Often these buttons are mounted on clothes or bags.
Most often, holster button irretrievably lost because Unscrew the screw of fastening of a button.
Doing the substitution holster button.
This would require details to polytene Ø 7 mm Ø 9 mm and metallic denim carnations. The color of the new button control is selected according to the need.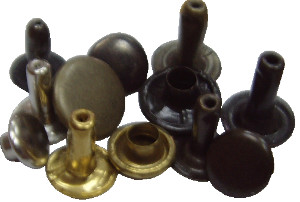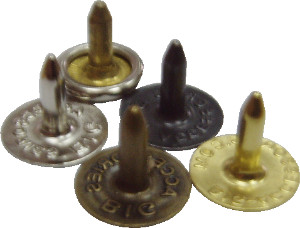 Assembled imitation holster button: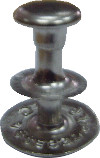 The scheme of installation:
Pierce fabric or leather and mounted on the press.

In finished form: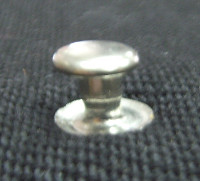 With greater effort on the lever press, it is possible to reduce the height holster button.