Профессиональная установка и замена метало фурнитуры.
The history buttons.
The type of button can be found in the harness of the horses in the terracotta army around, XI'an, Shaanxi province, China.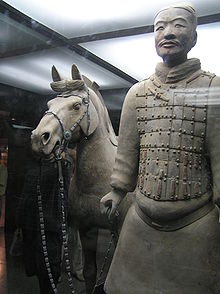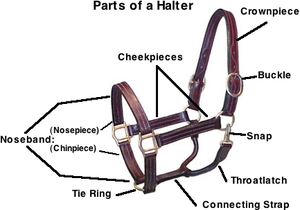 The first mention of the buttons refer to the beginning of the 19th century. Danish inventor of Bertillon Sandres patented trigger. One source calls the date 1807.

Description of buttons has not survived, but apparently it was similar to the modern ring button, as the most simple to manufacture. But more than just the likeness of a modern button was needed in theatre. It was necessary to quickly change costumes or their parts in the play. And then the needed connectors-connectors. Later in 1885 by a German inventor Heribert Bauer patented a new type of button, currently known as the alpha button or spring button / spring button druckknopf.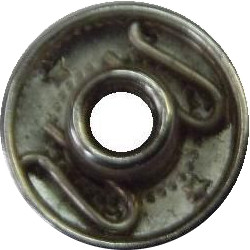 Button was intended for men's trousers. The inventor was a man without commercial sense and all their inventions could not be implemented in production. In 1903, a patent for this invention was purchased by Hans Approx (Hans Prym) from this time began the mass production of buttons.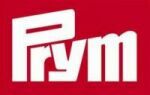 The company was founded in 1530. Company founder Wilhelm Prym (1490-1561) in Aachen. In 2004 the European Commission on the company "PRYM" was imposed a fine of EUR 30 million, for a cartel in the manufacture of metal fittings, in 2011, the penalty was reduced to 25 million euros. American designer Jack A. Well (1901-2008) one of the first used buttons in suits Western style. Since then the buttons have been widely used in the manufacture of various garments.
Personally I feel assumption that the buttons were used in Ancient Egypt.