Manufacturer double cover buttons, manual.
Добавлено

alex

вкл Tuesday, 12 May 2015
English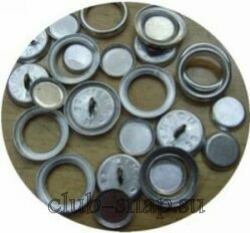 Blanks for pulling double buttons are composed of three parts.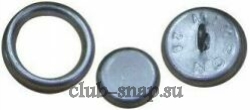 There are two types of nozzles - punches-matrices for the manufacture of double buttons.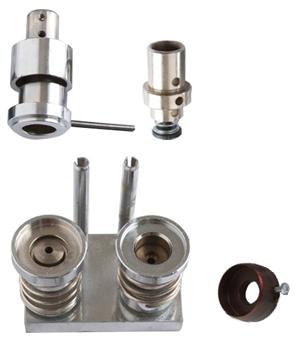 Unfortunately nozzles of this type have in nalichii because of lack of orders for pulling this kind of buttons.
But the principle of operation consider a mobile nozzle.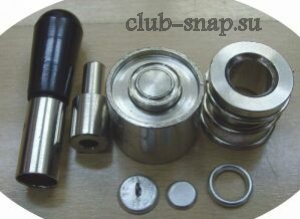 Nozzle for double button placket is similar to a nozzle for press D-1
Preparation for rim of the closure is cut with a special cutting cross rassiskoi in the center.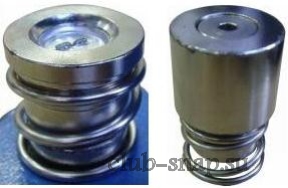 About this scheme is valid for stationary and dual nozzles.
Blanks for the inner part of the double buttons are flat and convex.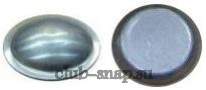 For the manufacture of double buttons takes some patience and skills respectively.
It makes no sense to produce them to order a small amount. For good quality of buttons you want to pick a certain density to observe the accuracy of cutting the blanks from fabric and how to make the buttons not less than 100 pieces of one kind.