How to remove rivets from the clothes. Manual.
Добавлено

alex

вкл Sunday, 22 March 2015
English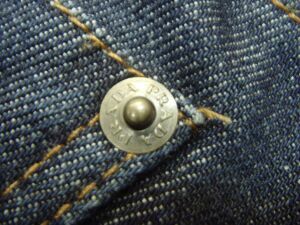 Method for removing one and surprisingly monotonous - bacareza. I recommend removing the rivets to produce the reverse side of the product, less risk of damage to the front surface of the fabric.
Rivets with strass tubular leg.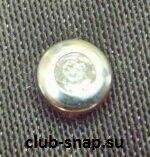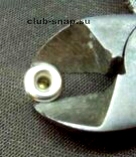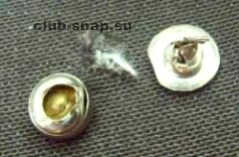 Rivets with strass on denim stud.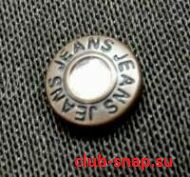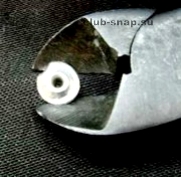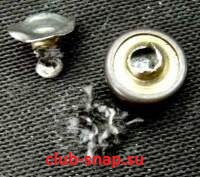 Rivet flat diameter 7-9 mm and more.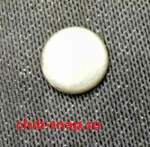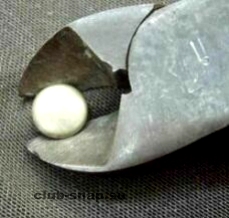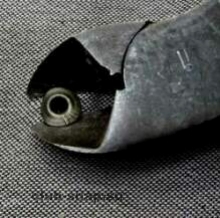 (Heave slightly from the front, then from the inside of the produced final dismantling)
         
Rivet of figure (with overhang)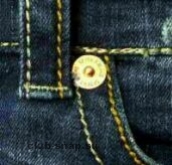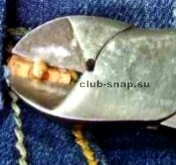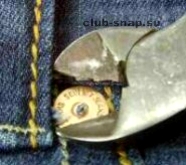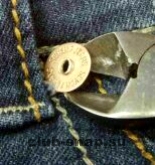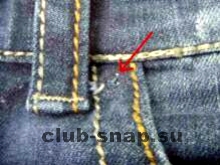 Note: For convenience, purchase side cutters with maximally flat cheeks