Examples of installing rivets:
Добавлено

alex

вкл Saturday, 21 March 2015
English
- Work with the rivets with a diameter of 7 mm.

upper nozzle No. 3 (7 x 7 mm), lower nozzle from any set of keys. You must re-install the rivets on the metal label.
Remove old rivets.
It is desirable to remove from the wrong side, so as not to damage the facial tissue or the surface of the product, and install new ones.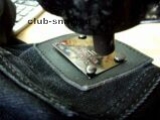 Ordering: to set the rivets 12 skirts to 10 PCs for each.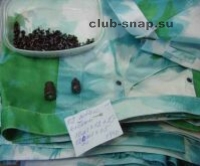 Knock-out holes. If the hole is far from the edge, before punching, inspect the underside of the product. In place of punching holes possible education completely unnecessary folds of fabric, and You can ruin the product.
Then directly install rivets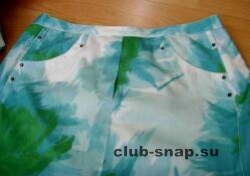 - Work with the rivets with a diameter of 9 mm.
Order to shorten the belt by moving the buckle:

remove old rivets. 
Cut off the extra part of the belt.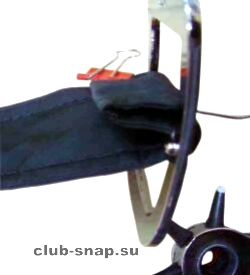 Fold the belt inside that would ennoble the underside of the belt. Mark and punch the holes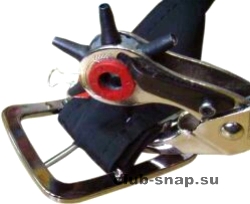 Apply the top nozzle No. 4 (9 x 9 mm) bottom nozzle from any set for buttons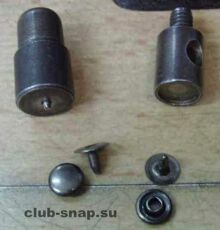 Install rivets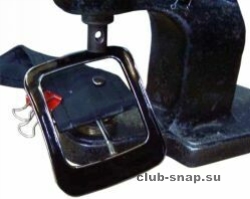 and the order is ready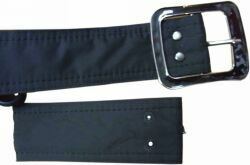 Ordering: to install the skirt rivets with a diameter of 9 mm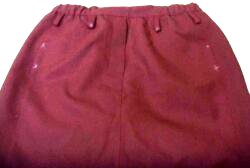 (the markup for the installation made by the customer). The skirt is lined, through the lining to install polyteny impossible. Everted lining,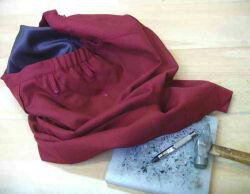 Hole under rivets pushing a manual punch.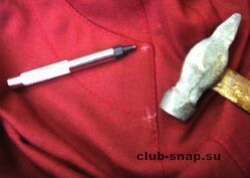 Revolving punch shouldn't be doing this, you could seriously dent the fabric of the garment.
You can install this set of nozzles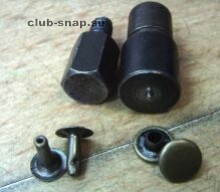 or 
or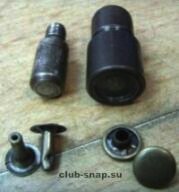 In the first case,rivet hat set up,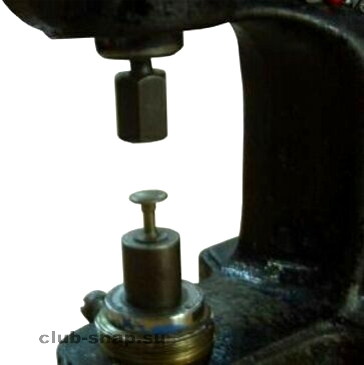 Using a different set of nozzles mounted rivet hat down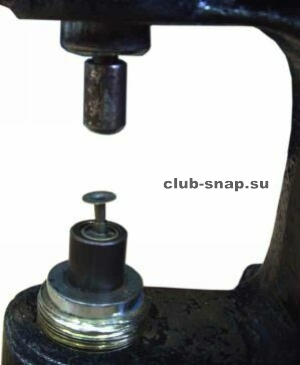 Consistently set rivets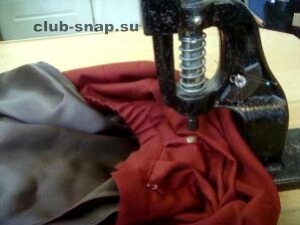 The order is ready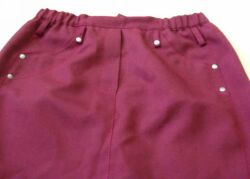 Similarly rivets are installed for other products

Note: When installing the rivets do not have to use a regular stud.
Example: you Must install the rivets on the product of the fine fabric. Stud rivet is very long, when you install may deform and damage the fabric.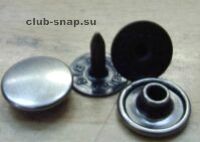 Use carnations from rivets 7mm diameter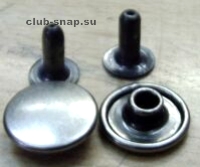 Gently established and well-fixed.
Please: do Not experiment on the product of the customer. Use it don't need a piece of fabric or leather.