The types and sizes of ring spring buttons .
Добавлено

alex

вкл Thursday, 22 January 2015
English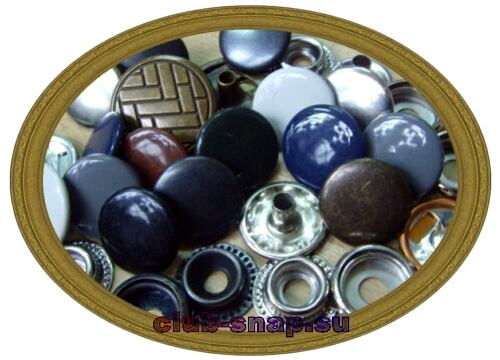 General information - the ring spring button.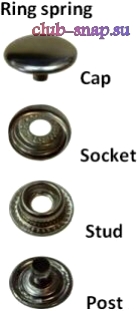 A b                                                                        
A button called: No. 61 and a button type C



Ring spring manufactured in the China               have thefollowing dimensions: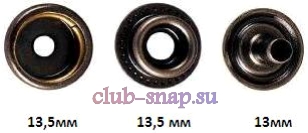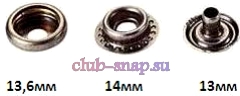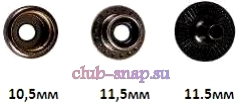 Ring spring production in Turkey Ø14 mm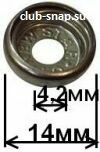 The base color of the buttons:
under the gold

Oxide
Nickel

Antique

Minimum box - 720 PCs Set of 4-piece buttons.
Button production Greece "Big accessories" Ø 13,8 mm  

and  Ø 10,5 мм  

. 
 


The base color of the buttons:
Nickel 

under the gold 

Brass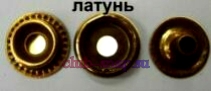 Dark copper

Black Nickel

Cerveny metal

Some companies make the button non-standard sizes.
A subsidiary of the German company "Prym"
  produces its size buttons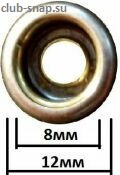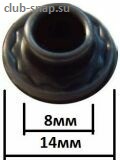 In China as its size buttons - with an external diameter 10mm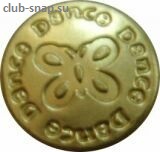 When selecting buttons note the metal from which it is fabricated buttons: this steel and stainless button.
Steel buttons are anodized finish (antique, oxide and Nickel) and color in various color impact-resistant enamel.
Drawback - when washing the product in alkaline detergent with bleach) appear rust stains. But since these buttons are mainly for products made of dark materials, it is unlikely that they will be washed with bleach. When washing the product with a neutral detergent or any consequences arise. If the buttons are placed on products made of light fabric mandatory warn the customer about the possible consequences of the application of bleach.
Stainless buttons are made of non-ferrous metals, so it doesn't rust, but their cost is higher in comparison with buttons made of steel. Floor buttons and impact resistant anodized colored enamel.
Buttons from Protos come to the nozzles of Veltex. But the ring button Protos slightly less than in Welteke, therefore it is not necessary to mix them.
Application:
... in products made of dense materials, leather jackets, coats, down jackets, military uniforms, bags, backpacks, strollers, and so on - because these buttons have a hard commit. Thin fabric can be damaged by the installation locations of these buttons during continents liners.
For lighter products ( shirts, blouses, and so on) apply buttons smaller diameter,         
Ring spring with a diameter of 10.5 mm
Often used as a shirt button. Used in products from medium-density tissue, is well suited to the buttons with a hat with a diameter of 12.5 mm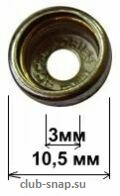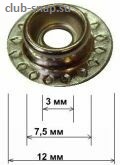 .


    
These buttons are also used under the hat buttons of any diameter, having a tubular shank diameter not less than 3 mm